If you're not really sure what special libraries are, here is a good starter definition – they are essentially libraries or information centers within corporations, private businesses, government agencies, museums, colleges, hospitals, associations, etc.
I can't sum up an entire course worth of information on special librarianship for you, but I did want to let you know that amazing jobs in nontraditional library settings are out there, and give you a broad overview of some helpful resources.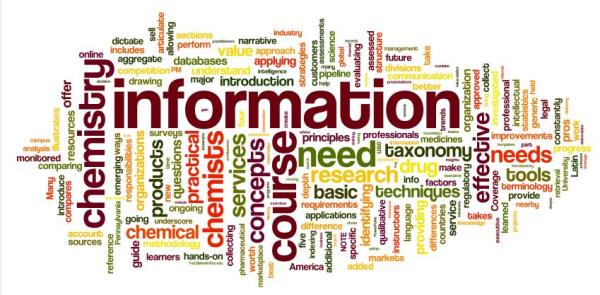 If you are even the tiniest bit interested in a nontraditional library job, you should look into a student membership with the
Special Libraries Association, or SLA
— If you're interested in going to the annual conference, it is WELL worth it. Here are some of SLA's resources I have found invaluable:
My SLA annual and MLW conference experiences. At SLA annual, I met librarians who worked for Target, the Department of Transportation, the European Union — you name it. I truly couldn't believe some of these positions existed.
SLA Divisions — There are so many divisions to choose from! Many of the division pages contain excellent resources,and browsing these is a great way to get to know some of the unique positions out there. Also, each of the divisions have a special dynamic and many awesome librarians to network with! In SLA, you are not alone, even if you're a solo librarian.
So, do you want to be a special librarian? Here is my ultimate tip. After you have done your research about what types of positions interest you, try to find an internship in that kind of position. While it is possible to get a job based on your other library experiences (transferable skills!), having even a little bit of experience in that position will make a world of difference, especially in more difficult to obtain positions. This is where networking can really help you, so don't be afraid to contact special librarians! Being a member of SLA is a huge icebreaker, but there are definitely other ways to get in touch — Twitter, for example.
Do you work in a special library? Please share what you do and how you got there! Do you have any other great resources to add to our list? If you're a student, do you have questions about special libraries, or any of our personal experiences? We're happy to answer whatever we can, and we'll find answers to the questions we don't know!